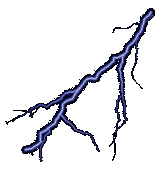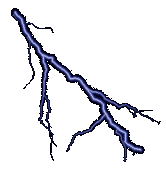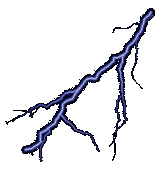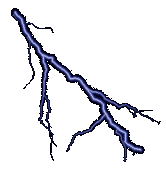 Federal Pioneer
Circuit Breakers & Parts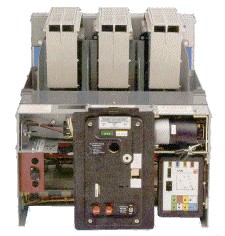 We supply replacements and parts for the Federal Pioneer:
Type H1 circuit breaker

Type H2 circuit breaker

Type HL2 circuit breaker

Type H3 circuit breaker

Type HL3 circuit breaker

Type SP1 switch

Type SP2 switch

Type P1 switch


Buy them at our online store:


www.CircuitBreakerStore.com
Not all available parts are listed on the Circuit Breaker Store, so if you can't find what you're looking for please use our On-line Info/Quote Request Form.


Back to the
Federal Pacific products page


Home | About FPE | FPE Products | Buy FPE Parts Online | Info/Quote Request






Original and replacement Federal Pacific circuit breakers, equipment and parts



501 Union West Blvd
Matthews, NC 28104
Phone: 704-882-0106
Email: SPeterson@CBSNuclear.com


We DO NOT provide stab-lok breakers, panels, heating systems, or parts for residential applications.

We deal strictly with industrial power systems.
If you have questions about the Stab-lok line of residential breakers please see article at the following link regarding Stab-Lock safety update.