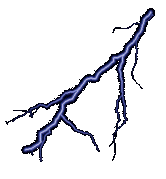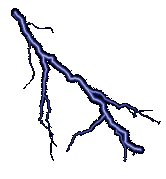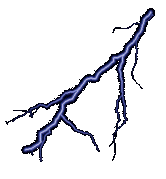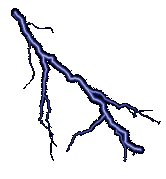 Original and replacement Federal Pacific circuit breakers, equipment and parts



501 Union West Blvd
Matthews, NC 28104
Phone: 704-882-0106
Email: info@fpeparts.com


We DO NOT provide stab-lok breakers, panels, heating systems, or parts for residential applications.

We deal strictly with industrial power systems.
If you have questions about the Stab-lok line of residential breakers please see article at the following link regarding Stab-Lock safety update.